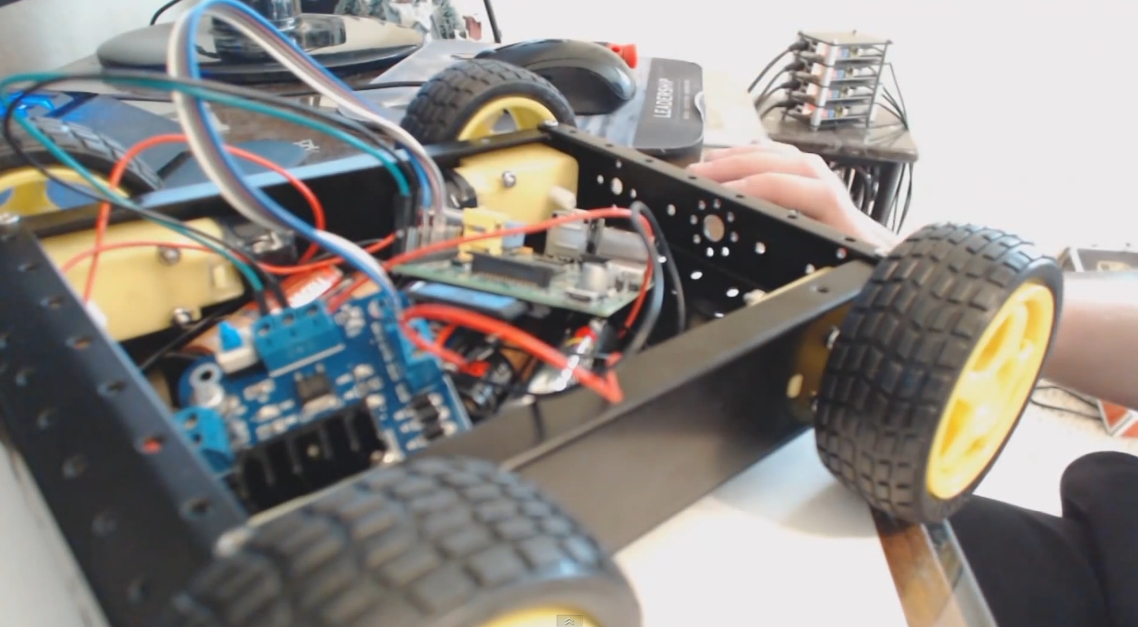 Connecting the four motors
This tutorial and video just dedicated to connecting the other four motors and piecing the kit together. Four our connection configuration, watch the video.
Once that is done, you're ready to progress to the next tutorial, which is going to cover making the car go forward and reverse.